Chi Kwok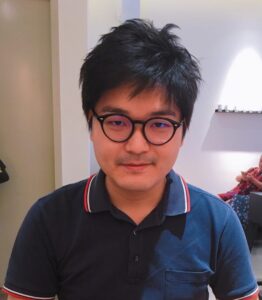 Chi Kwok is a postdoctoral researcher in the Department of Philosophy and Religious Studies at Utrecht University in The Netherlands. He specializes in political theory and comparative development studies.
His research examines the normative implications of modern forms of workplace control and alternatives to traditional economic organizational structures. His work has appeared in international peer-reviewed journals, such as, among others, Philosophy & Social Criticism, Review of Social Economy, and Information, Communication & Societies.
His research interests include theories of the corporation, workplace democracy, and the gig economy. He can be reached via email (c.kwok@uu.nl). Click here to visit Chi's personal website for further details.